About us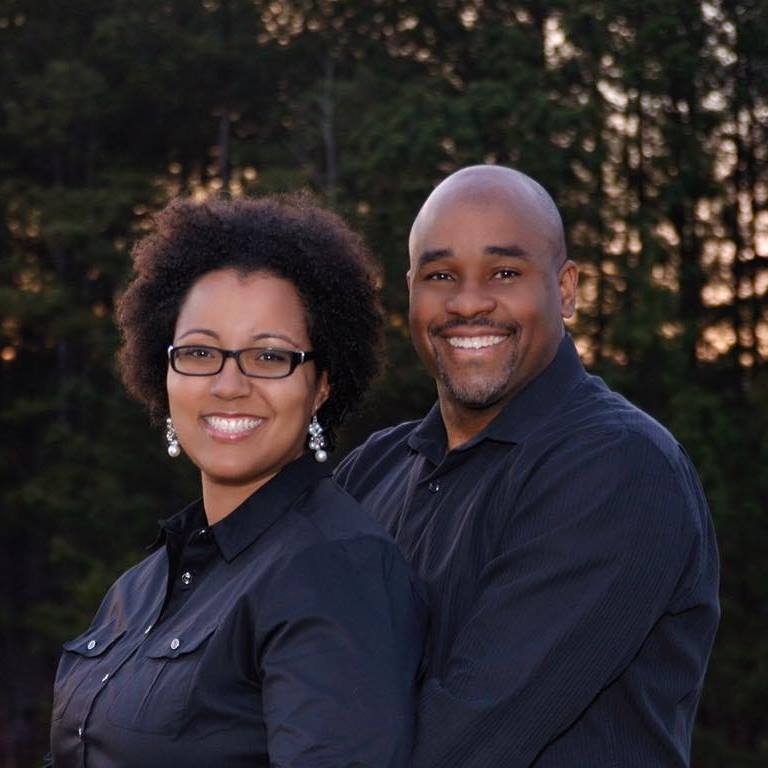 Pastor Terrell Taylor
Lead Pastor
fun fact: "I was in a McDonald's commercial in 1984".
Terrell Taylor is the founding and lead pastor of Live Free Church. He has been serving in ministry since the age of twelve where he began playing the piano for his father's church in Reno, NV. Upon graduating from seminary, Terrell became a full-time worship pastor (1997-2012) where he served on staff in the Baptist, Assembly of God, Pentecostal, and nondenominational churches with attendance of 500 to 5,000 members. He has ministered extensively throughout the U.S. and several countries around the world as an accomplished speaker, singer, & musician.

Pastor Terrell holds degrees in both music (B.A.) & theology (M. Div.), and has a deep passion for leading people into a deeper knowledge of Jesus Christ. He co-founded TNT Ministries Inc. with his wife Tara in 1999, which is their evangelistic ministry and home to several of Terrell's musical recordings. He also founded Upper Room Productions, a music production company that provides ministry direction for upcoming and established artists.

Terrell and his wife Tara have three sons and live in Lawrenceville, Georgia.
Pastor Tara Taylor
Co-Lead Pastor
fun fact: "I've lived in three of the top 5 most populated cities in the United States".
Tara Taylor has a bachelor's degree in Communications and a master's degree in Professional Counseling. She has a heart to see people come to a fuller knowledge of who God is and who they are in Christ. Tara has ministered alongside her husband since they were married in 1997. Mrs. Taylor is a gifted communicator who has taught in conferences, churches, and small groups. She believes the church should be a place where people are free to love God and build healthy relationships.

Tara has ministered around the world and in the U.S., cross culturally and across denominational lines. She is passionate about her Lord, her family, and her ministry. She is the proud mom of Trevor, Travis, and Trenton, and is excited about what God is doing through Live Free Church.
By
Super User