What to Expect
Worship Experience
Each weekend at Live Free Church, you'll find a loving and spirit filled atmosphere. Through the use of preaching, worship, and creativity, we strive to present the timeless message of Jesus Christ in a clear and fresh way. You'll find a printed worship bulletin that will help you make the most of each week's experience.

Each service we offer creative, exciting programs for children from birth to 5th grade. Our loving team members teach biblical values that will help your kids build a strong foundation of faith to grow on. We also offer bible study on 2nd and 4th Sundays for our teenagers grades 6th to 12th.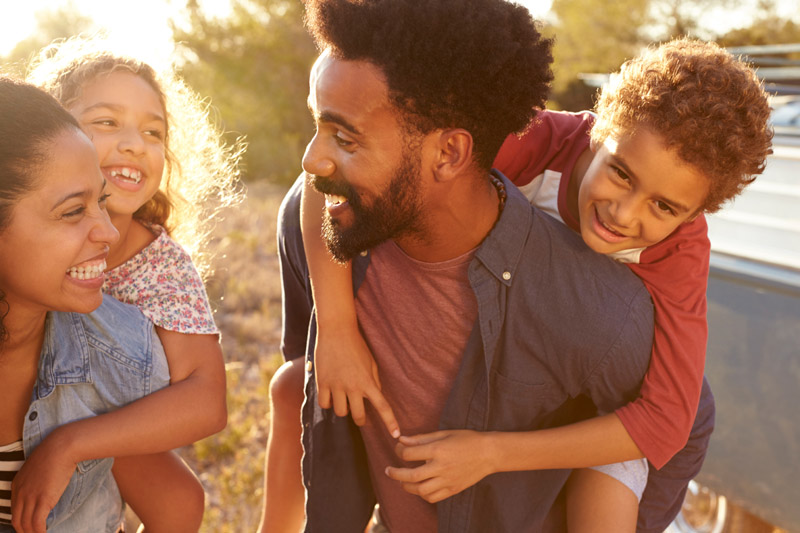 What to Wear…
At Live Free Church, we believe God cares more about the condition of your heart than your outward appearance. Feel free to dress up, or dress down, whatever makes you comfortable.
What to Look For…
If you are visiting for the first time, we will not embarrass you. We know that many people want to check out the church and feel comfortable in doing so. So come in and see if this is the church for you.

If you would like to learn more about Live Free Church, be sure to stop by our Welcome Center where our Guest Services Team will be there with smiling faces to greet you, show you a guided tour around our facility, and even help you get your children checked into their age-appropriate classroom.
Common Questions
What are your weekend services like?
Each weekend at Live Free Church you'll find a loving and spirit filled atmosphere with passionate worship and a biblically relevant message. You'll also find a worship bulletin that will help you make the most of each week's visit. Children are well-cared for in a quality nursery, preschool, and fun-filled Live Free K!dz service.
What about my children?
At Live Free Church your children are a top priority. Our nurseries are clean, safe, and staffed with loving workers. We offer a dynamic preschool ministry (Freedom Town) and children's ministry (Live Free K!dz).
Where are you located?
Live Free Church meets services are held at:
706 Grayson Highway, Suite 204, Lawrenceville, GA 30046

How can I meet others and get connected?
There are many ways to get involved. You can begin by attending Foundations 101 membership class. Connect groups are another great way to connect. In each of these, you can build friendships, learn more about the life of our church, and have the opportunity to grow in your faith.
How can I be discipled and grow?
Our desire is to see you become a fully-devoted follower of Christ. Our Growth Tracks class offers the tools necessary to make this happen in your life. From the initial decision to accept Jesus as your Lord to your involvement in life-changing ministry, we will lead you step-by-step from healing to growth and into leadership. Begin the process at our next Essentials 201 class.
How can I get involved in a connect group?
Connect groups are an important part of Live Free Church; in fact, you haven't fully experienced the church until you've experienced our connect groups. Connect groups allow you to meet other members and develop relationships that will help strengthen your relationship with God. As Live Free Church grows, connect groups allow us to "stay small" and "stay connected". Learn more about why we're big on connect groups by attending our next Essentials 201 class.
By
Super User