Join Live Free Church
Membership at Live Free Church is not about adding your name to a roster; it's about connecting with the people and the vision of the church. After three growth track classes you become an official member.

Growth Tracks - Experience the Difference
Live Free Church Growth Tracks are a catalyst to help you experience a God-first life. The Tracks offer the tools necessary to make this happen in your life. From the initial decision to accept Jesus as your Lord to your final destination in life-changing ministry, we will lead you step-by-step from healing to growth and into a fulfilling leadership role.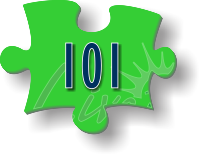 Foundations 101 - First Sunday of each month
This class is a basic introduction to the ministry of Live Free Church and will help you understand church membership. In this seventy-five minute class, Pastor Terrell Taylor covers:
Our statements - purpose and beliefs

Our strategy - reaching the lost and helping members grow

Our structure - how the church is organized and the unique way we view church membership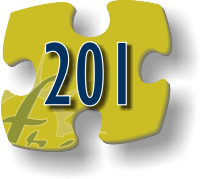 Essentials 201 – Second Sunday of each month
This class guides you through the essential beliefs every Christian needs to find success in their walk with Christ.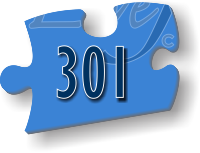 Discovery 301 – Third Sunday of each month
We want to help you realize what makes you so unique. This class will help you discover your personality, gifts, and purpose in life and see how God combines them for the best fit in ministry.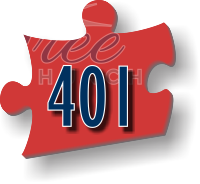 Dream Team 401 – Third Sunday of each month
We define success here at Live Free Church as: Moving people from where they are to where God wants them to go. We do that by helping people discover the gifts that God has placed within them and then empowering them to use those gifts on the Dream Team!

The Dream Team is a group of incredible people who have discovered their gifts and passions and are actively serving in them. From creating a comfortable environment by serving on our Hospitality, Greeter, Parking or Usher Teams, to leading the next generation to Jesus by serving on a Live Free K!dz Team, to crafting a dynamic worship experience with the Worship Team, to deepening relationships and helping people heal by leading a Small Group or reaching out to our community (Local Outreach Teams) and world (Missions Team) - we are a group that forcefully advances the Kingdom of God.

This team is all about one thing: serving God by serving His people. If you desire a life filled with joy and growth and community, email us and come join the team!

Join the ministry area of your choice to learn more about how to be involved. This class takes place on the third Sunday of the month.

How to join the Dream Team
Complete the Growth Tracks.

Complete the leadership application and Honor Code.

Interview with a ministry leader.
Check the Events Calendar for the next opportunity. Childcare is provided.
10 things you can expect from Live Free Church as a Member:
We'll pray for you.

We'll love you.

We'll provide a place for you to serve God and use your gifts.

We'll provide practical biblical teaching.

We'll serve you to the best of our ability.

We'll believe the best about you.

We won't judge you.

We'll provide Godly leadership.

We'll seek God's direction for Live Free Church.

We'll do things with honesty and integrity.
5 Things we expect from YOU our member:

Attend Sunday service each week (if not sick, out of town or going to the Super Bowl).

Serve Somewhere - Be a part of the Dream Team at Live Free Church.

Financially support Live Free Church in tithes and offerings.

Pray for Live Free Church, the staff, and the Dream Team.

Invite your friends, family, neighbors and co-workers to Live Free Church.
By
Super User